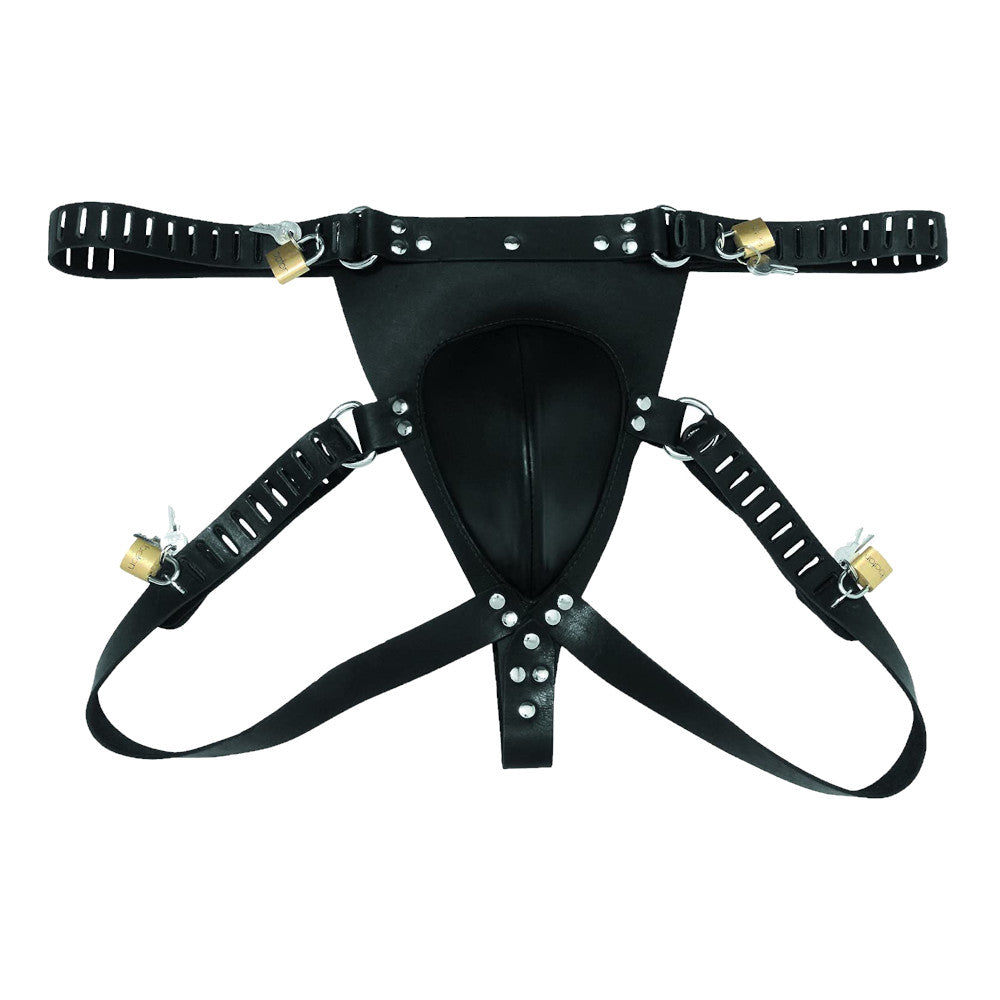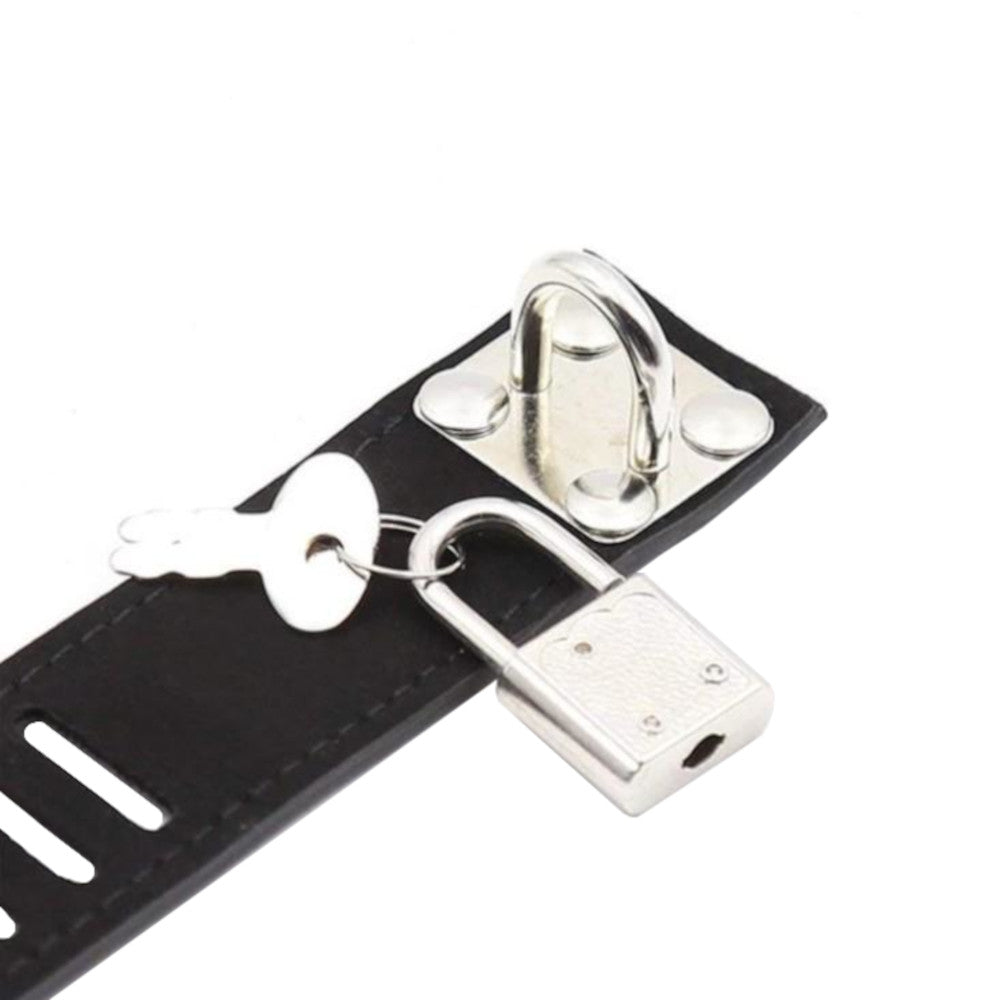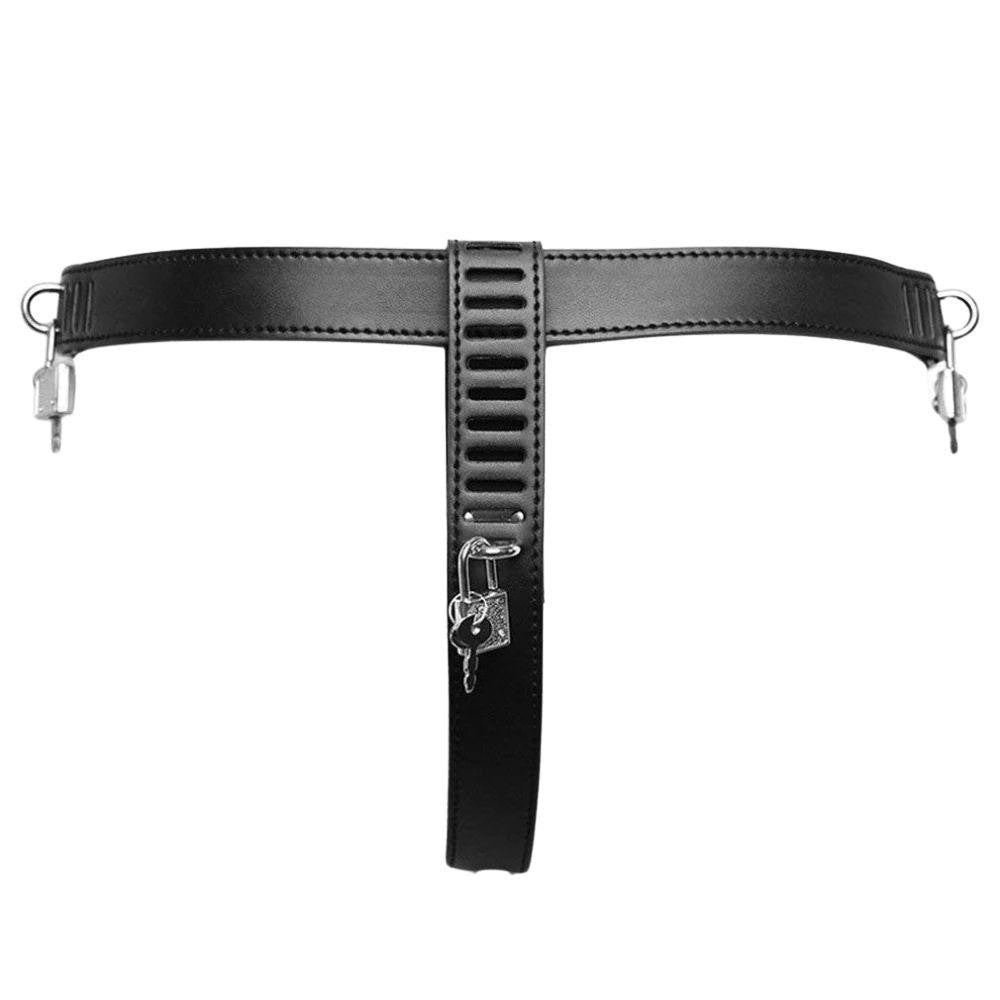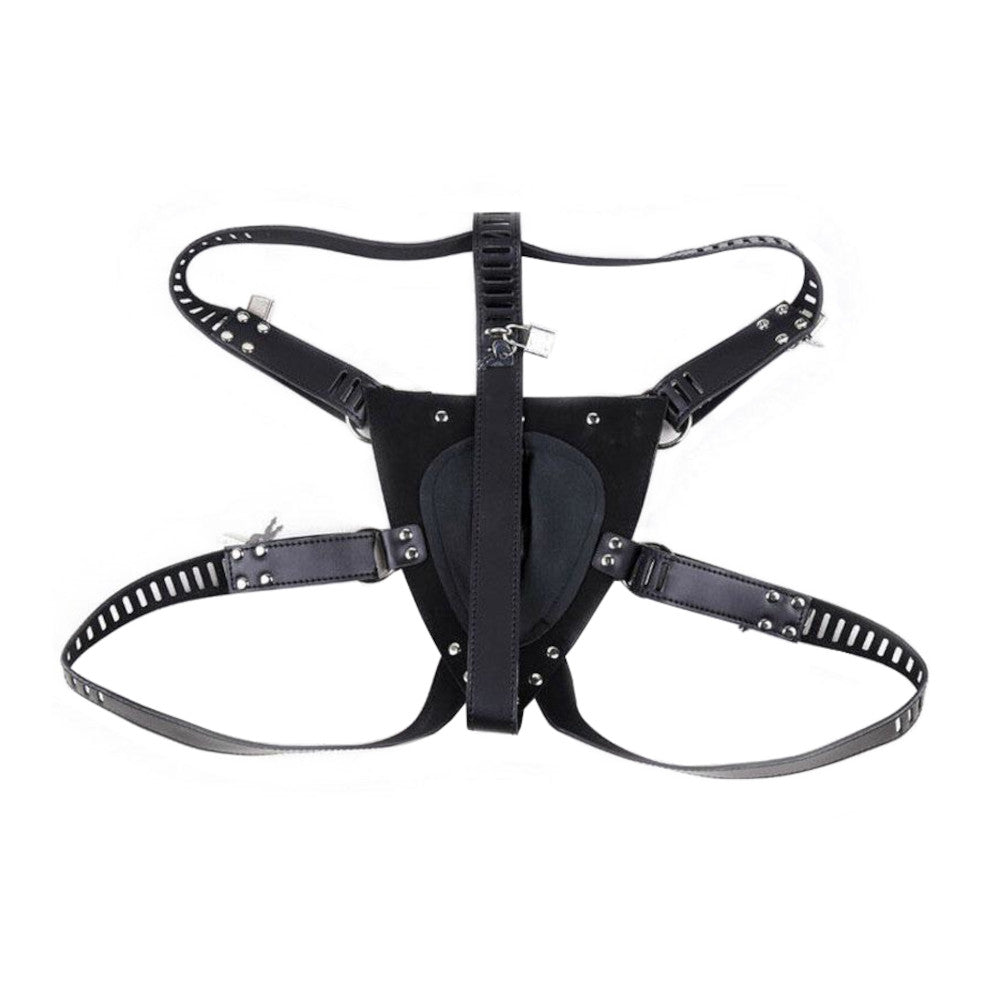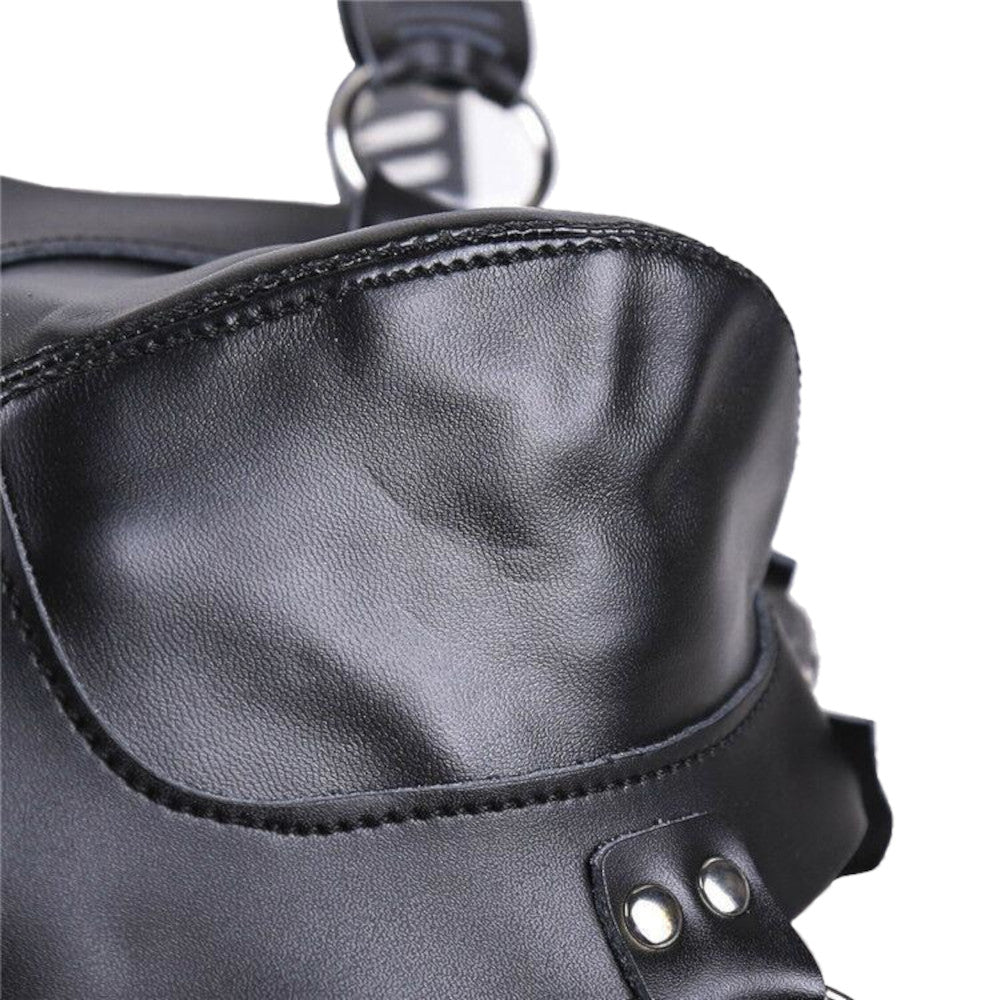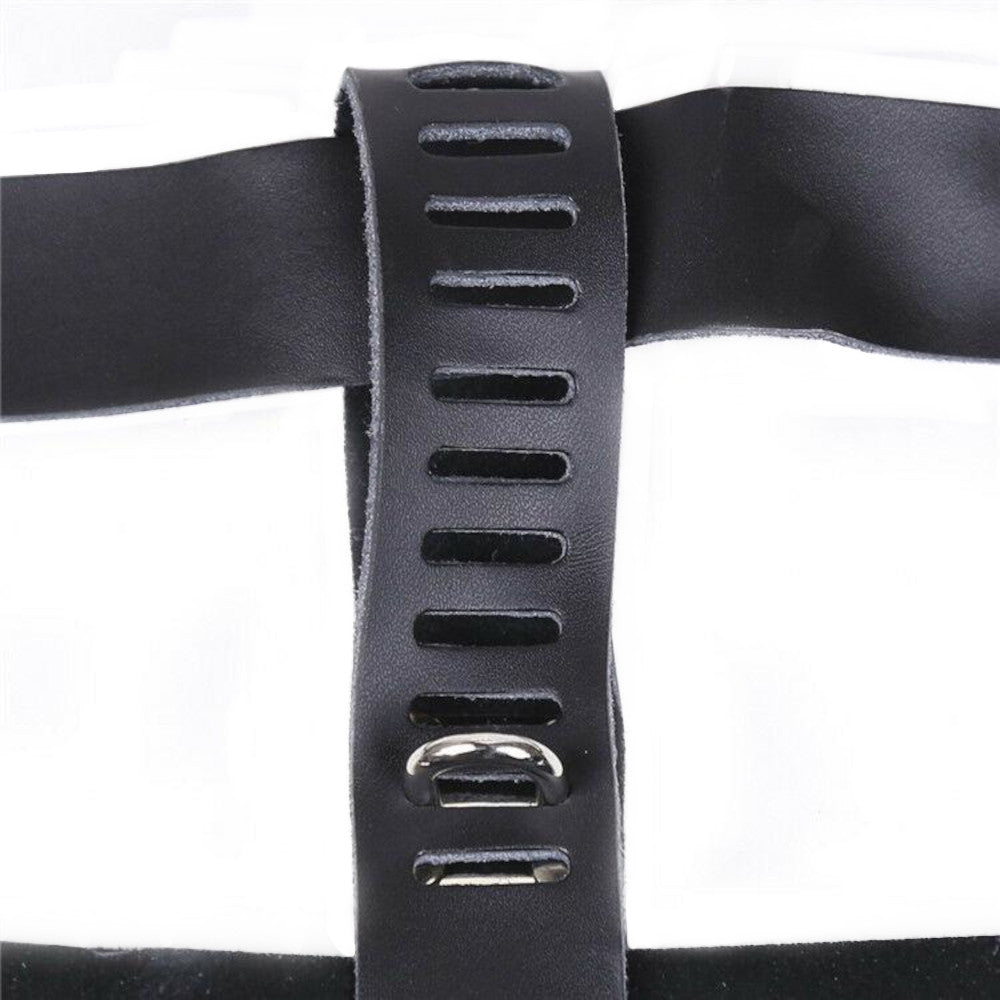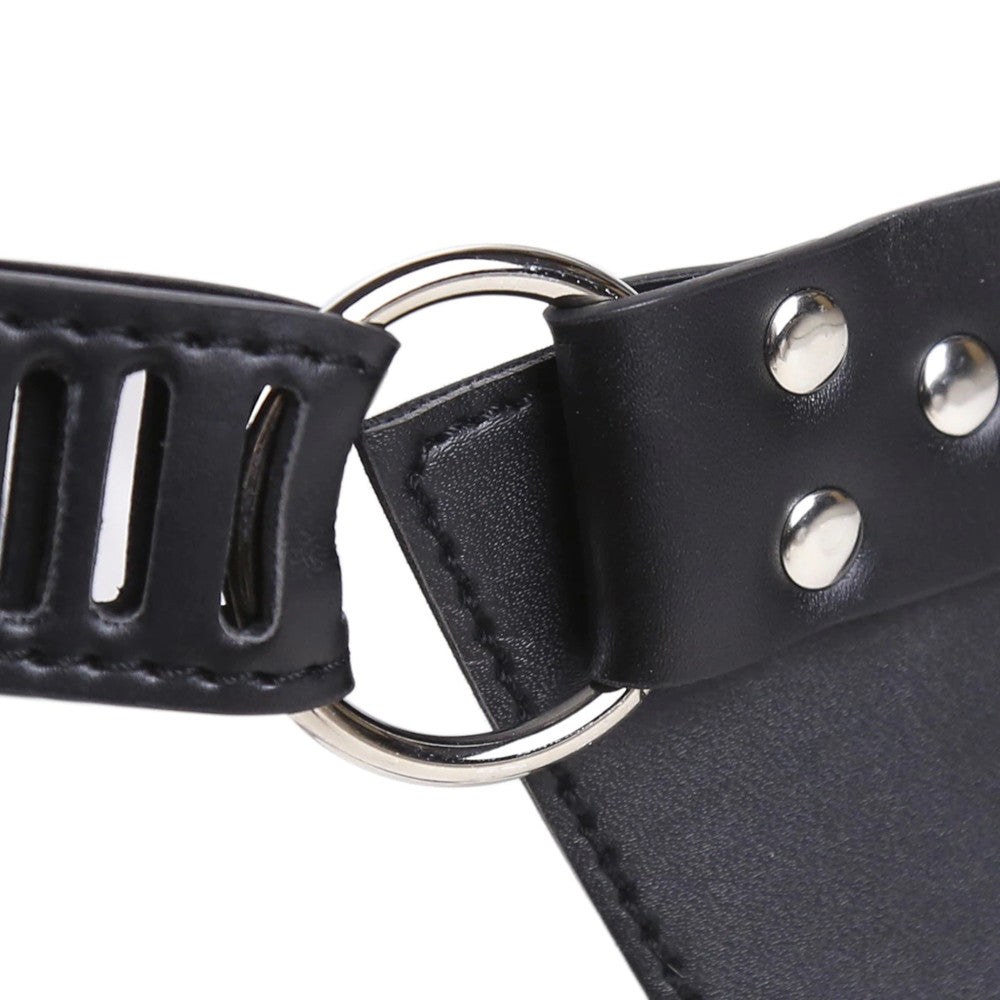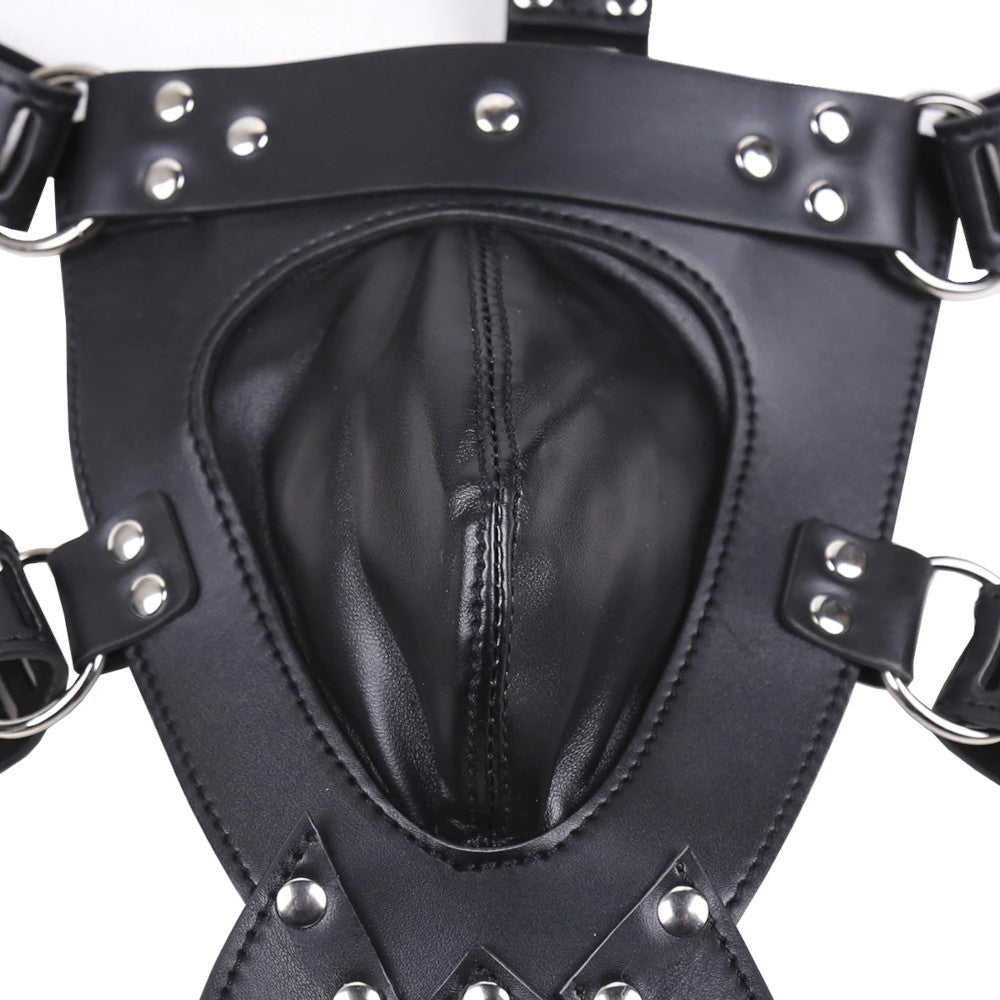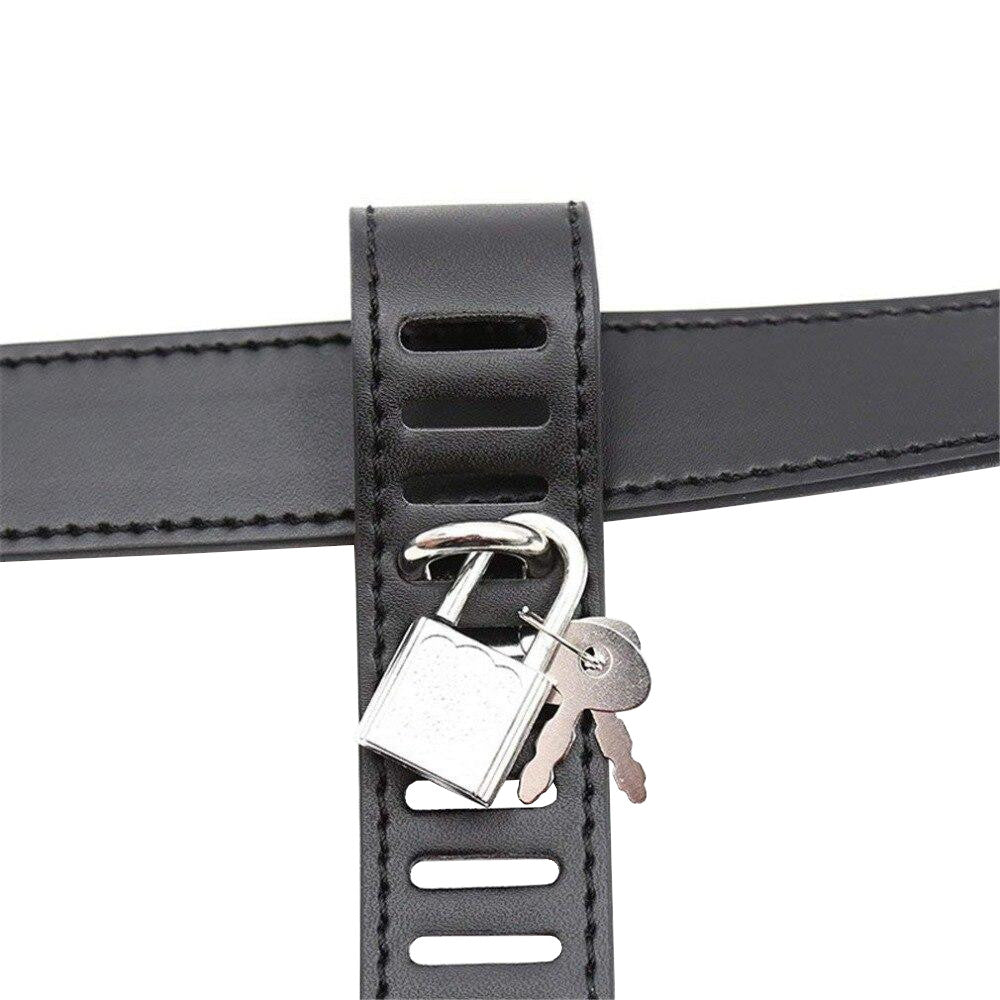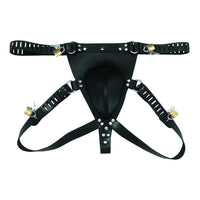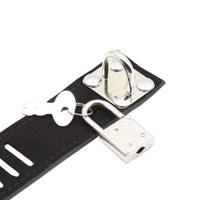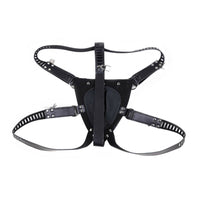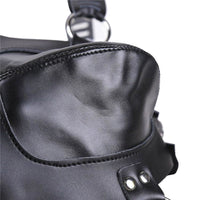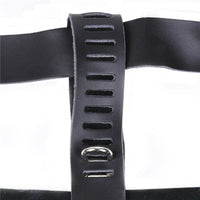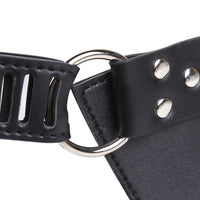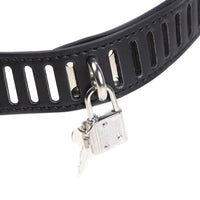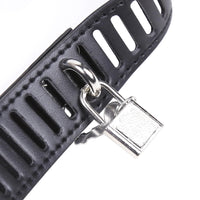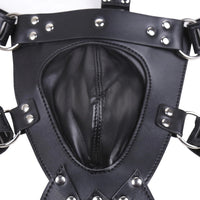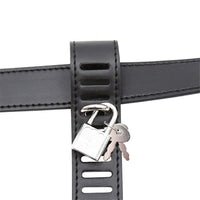 Black Hole Male Chastity Belt
Are you looking to enter the unique world of BDSM?
If you find pleasure from experiencing physical pain and mental anguish or get sexually aroused by it, by all means, go and dive straight ahead.
First things first, you need to get one of those outfits worn by those who practice sadomasochistic sexual activities.
With this Black Hole Male Chastity Belt, you can stand worthy before your mistress each time you hold your sessions. You know you're ready for anything because this gear helps you put your game face on.
The next things you probably need to know are the rules and the corresponding punishment in case you break one of them. That means you're ready for any form of punishment because it's the only way to instill discipline for the submissive.
Get ready to be humiliated, tortured, or whatever you're mistress can dish out to inflict pain because it will be fun, unforgettable, and probably, for your own good.
How would you feel standing in front of your dominant after doing something wrong? Wouldn't you feel afraid because you're about to get humiliated? Or would you be excited because you relish the opportunity each time you're getting punished?
Since this chastity device is made of leather, your genitals are securely covered and impossible for any form of physical stimulation as punishment for doing something wrong.
You'll be sexually frustrated and long for your mistress to get the keys and free you from bondage. It's one of the dynamics that make BDSM relationships exciting and so alluring.
Total submission to your master should be your primary goal because it's the only way you'll get rewarded for good behavior.
Order now because you're declaring yourself ready to become a submissive!
Specifications
| | |
| --- | --- |
| Color/Type | Black |
| Material | Leather |
| Waist Belt Dimension (inches) | 37.4 inches and by 11.81 inches to 31.49 inches |
| Leg Belt Dimension | 37.4 inches and adjustable 9.84 inches to 19.68 inches |
All LocktheCock packages are shipped with your privacy in mind. The package will be discreet and bear no markings to identify it as a cock cage.

Packages are shipped same day, however due to the current global supply chain situation please allow 1-2 weeks for delivery.
Comfort, Style, Functionality
Each Lock the Cock cage is carefully selected by our team of experienced slaves and Mistresses to ensure that whichever one you choose, you'll enjoy the premium chastity experience you expect from Lock the Cock.
Privacy and Discretion Assured
Both shipping and billing are handled discreetly and securely. Lock the Cock won't show up on package labels or bank statements, keeping your pledge our secret.