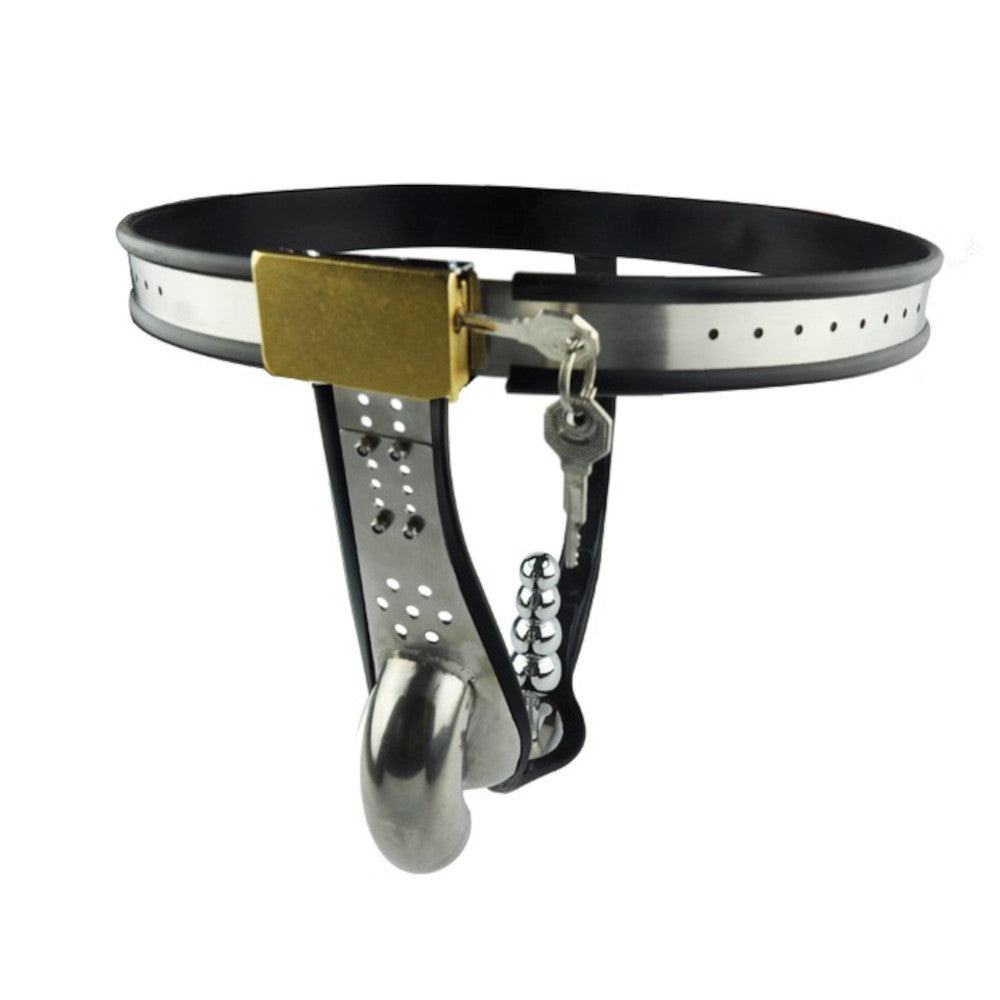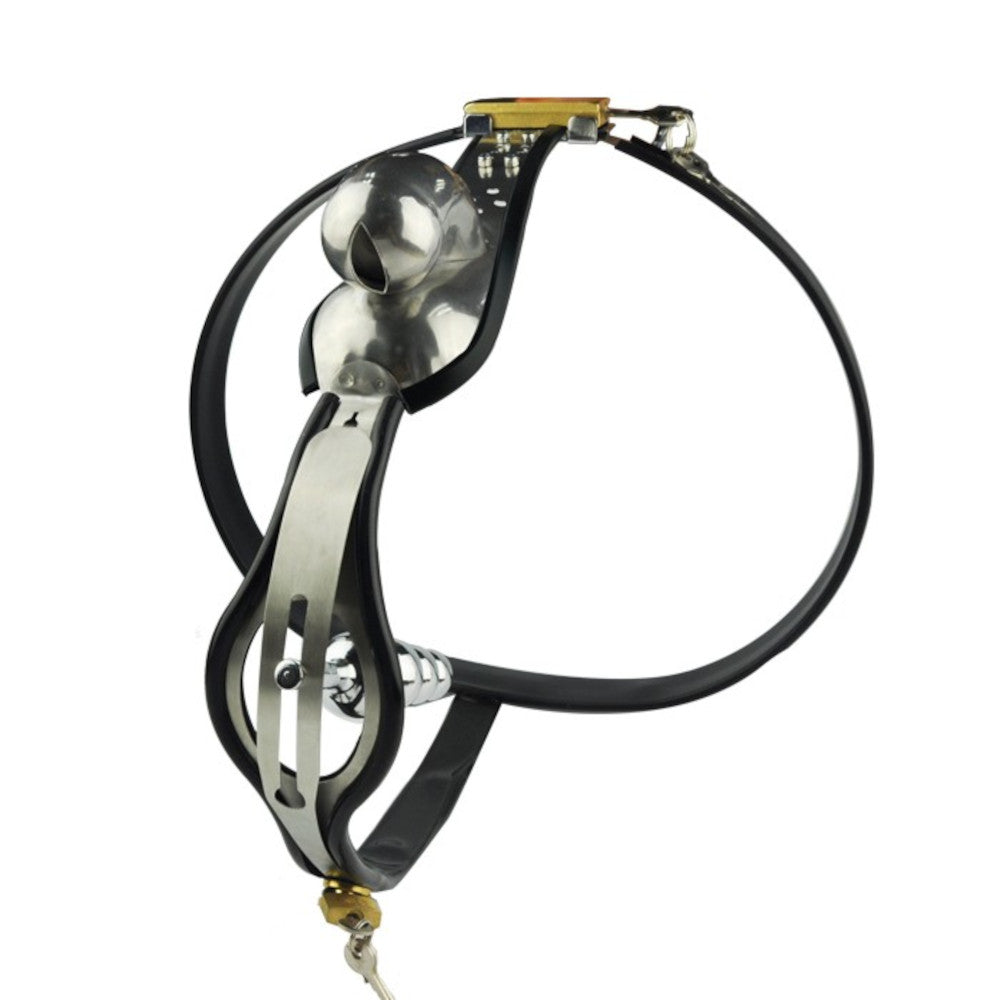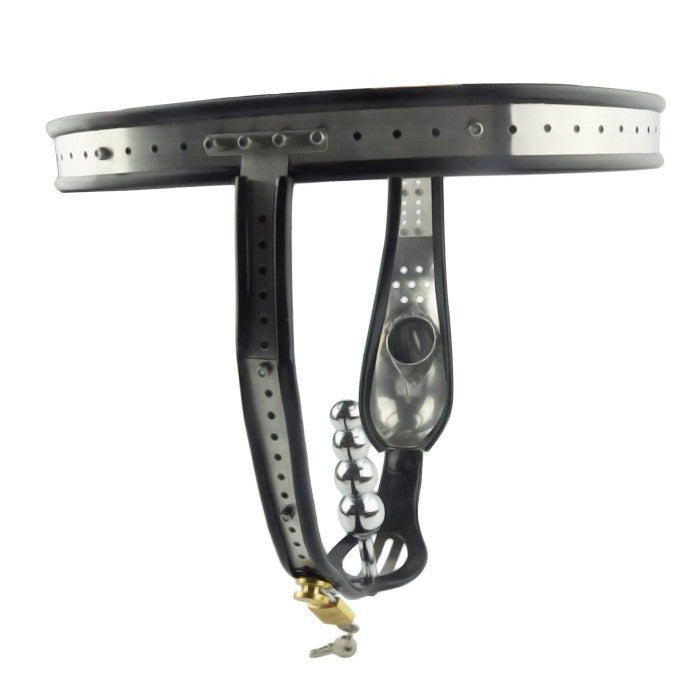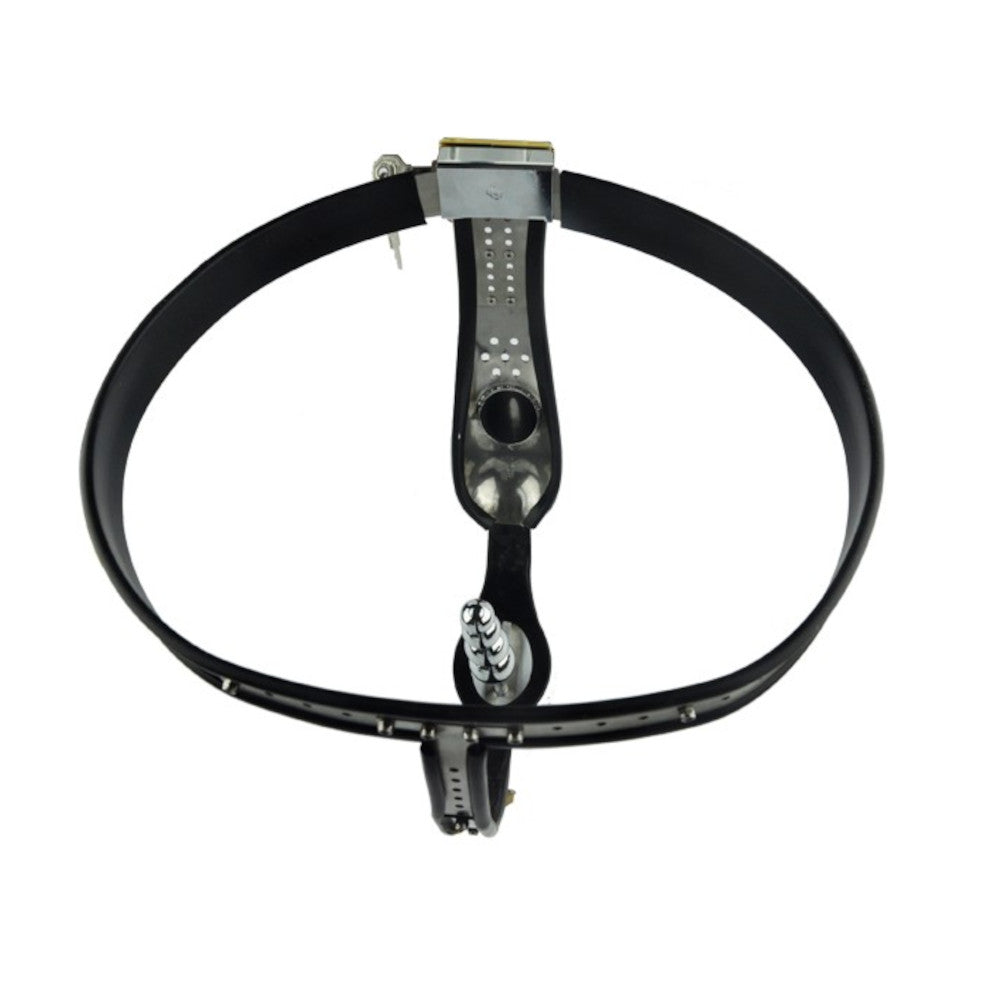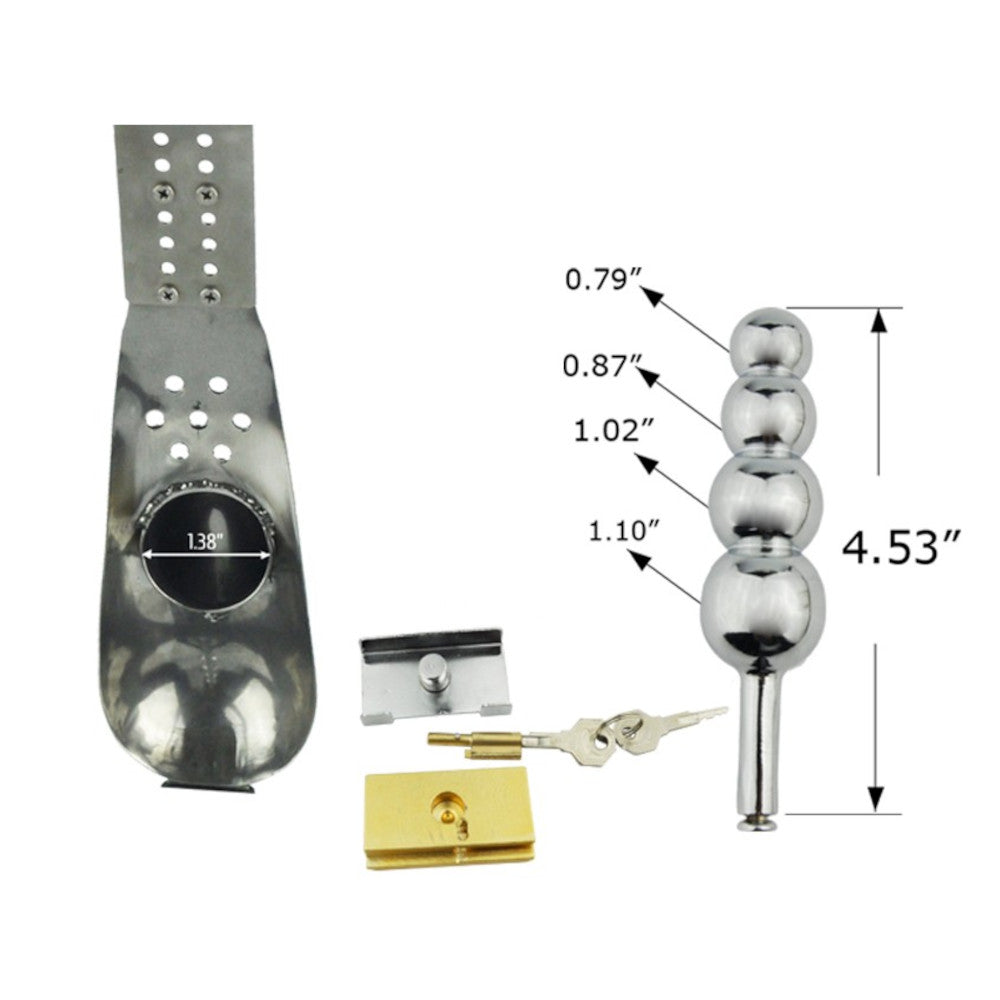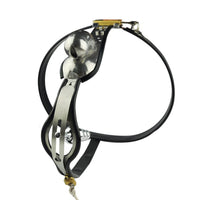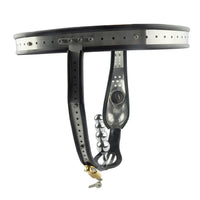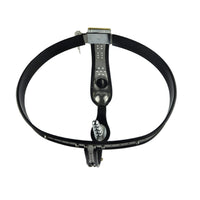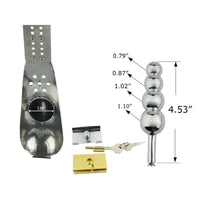 Do you want to relinquish your freedom to someone else when it comes to having sex and orgasms?
Submission to a dominant is a fetish only those in BDSM relationships fully understand. They know this is a thrill that provides a gratifying experience that's why they always look forward to their next session.
Taming your sexual urges is akin to capturing a wild animal in the city and caging it momentarily to be released later on when they're brought back to their natural habitat. When the caged beast is released to return home, its natural instincts take over to help them survive on their own. When your dominant master unlocks your chastity device, you're freed from captivity so you can finally give in to your sexual urges.
Your dominant forces you to wear a chastity belt to instill discipline and help you understand who's in charge.
Only when you get this right, will be the time you'll be ready to take on more punishment because every session becomes more sexually gratifying.
With our Richard's Saddle Male Chastity Belt, you have the perfect device to help you train yourself to become worthy in your master's eyes.
Now, if you're worried about keeping it in optimum condition, there's no need to worry as you only need soap and water. Be sure to clean it on a regular basis because it's one of the ways you can please your dominant. Failure to do this would inevitably mean punishment.
Get your hands on our product so you can look forward to your next session. Come in prepared in full battle gear because when your master is happy, sessions are definitely more exciting.
What are you waiting for? Order now!
Specifications
| | |
| --- | --- |
| Color/Type | Black and Silver |
| Material | Silicone and Stainless Steel |
| Waistline | Diameter: 33.5 inches - 43.3 inches |
| Cock Cage Dimension (inches) | Length: 3.94 inches Width: 2.44 inches |
All LocktheCock packages are shipped with your privacy in mind. The package will be discreet and bear no markings to identify it as a cock cage.

Packages are shipped same day, however due to the current global supply chain situation please allow 1-2 weeks for delivery.
Comfort, Style, Functionality
Each Lock the Cock cage is carefully selected by our team of experienced slaves and Mistresses to ensure that whichever one you choose, you'll enjoy the premium chastity experience you expect from Lock the Cock.
Privacy and Discretion Assured
Both shipping and billing are handled discreetly and securely. Lock the Cock won't show up on package labels or bank statements, keeping your pledge our secret.