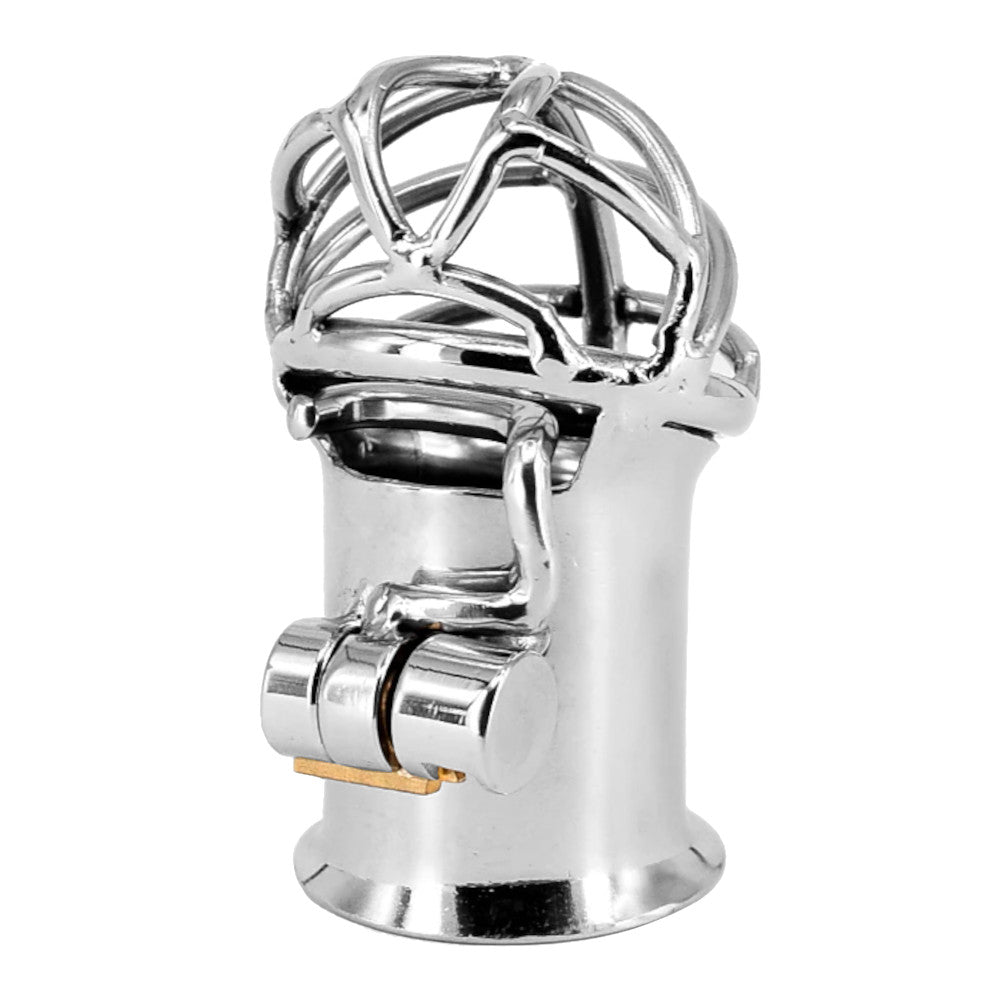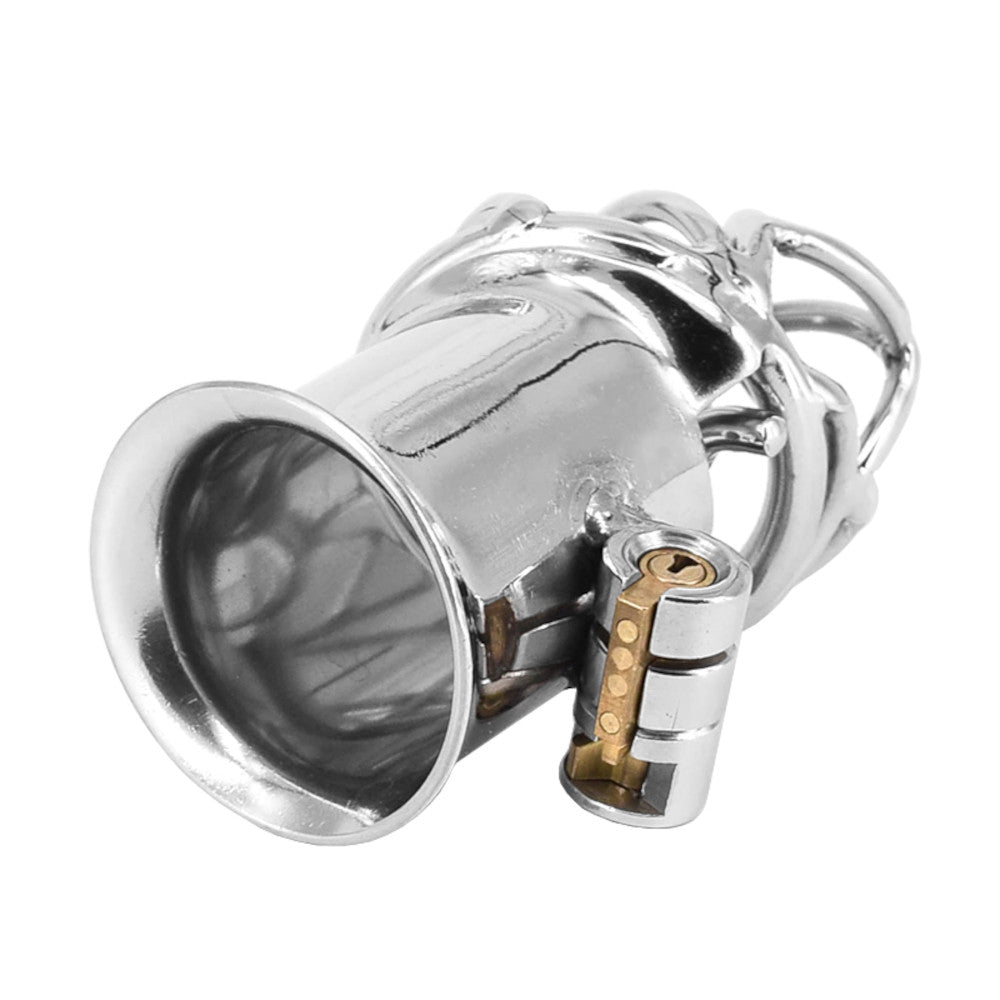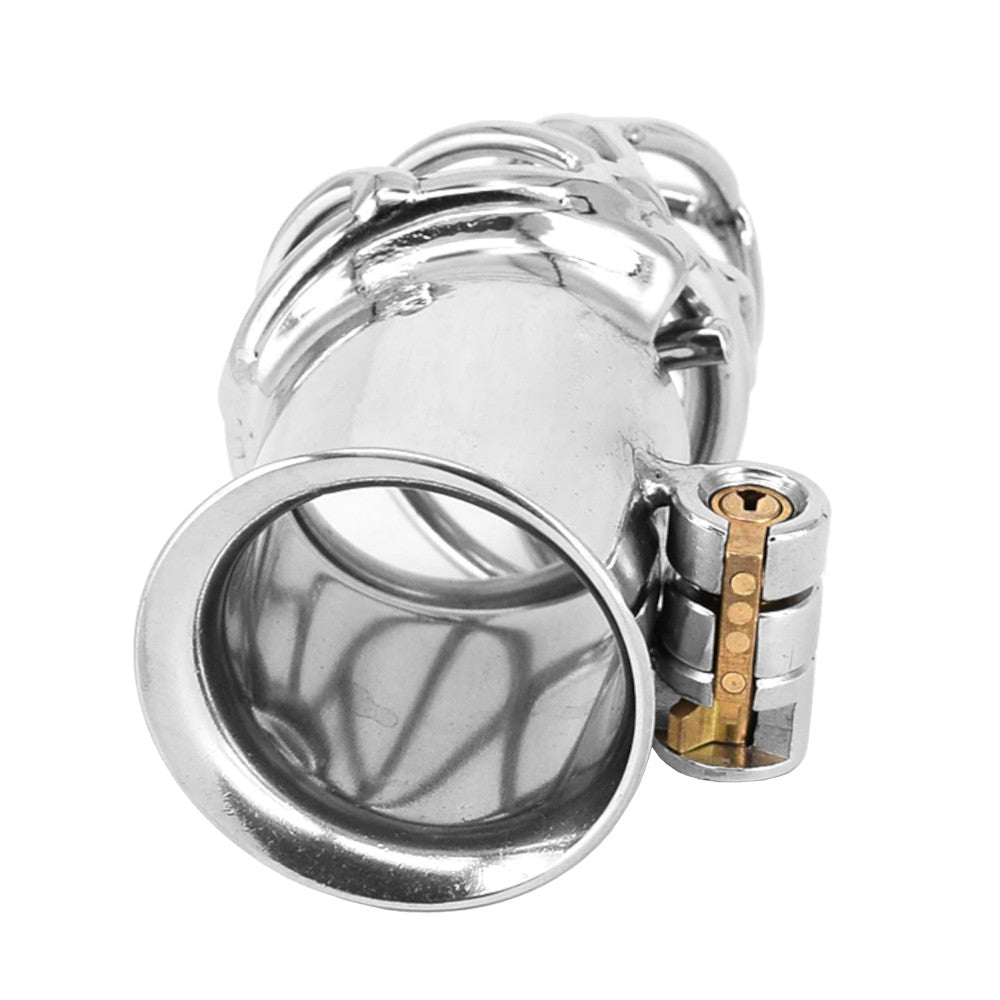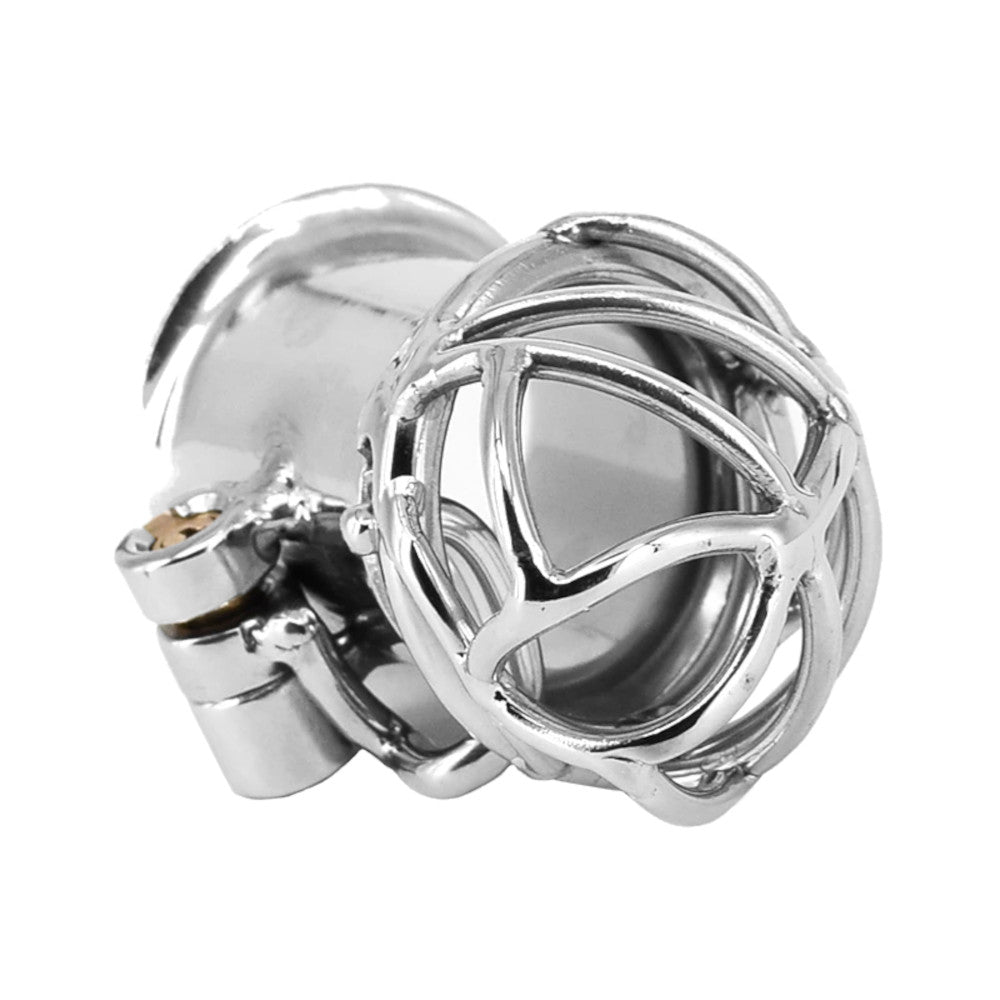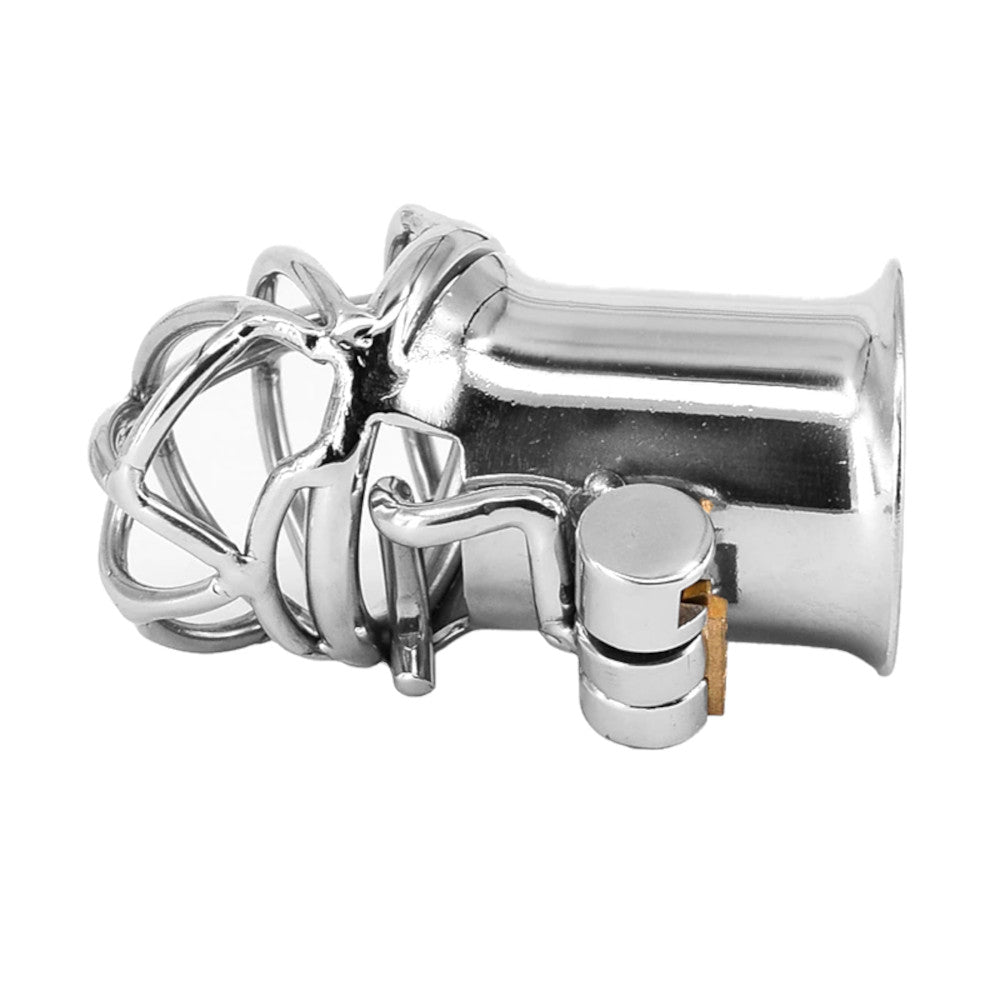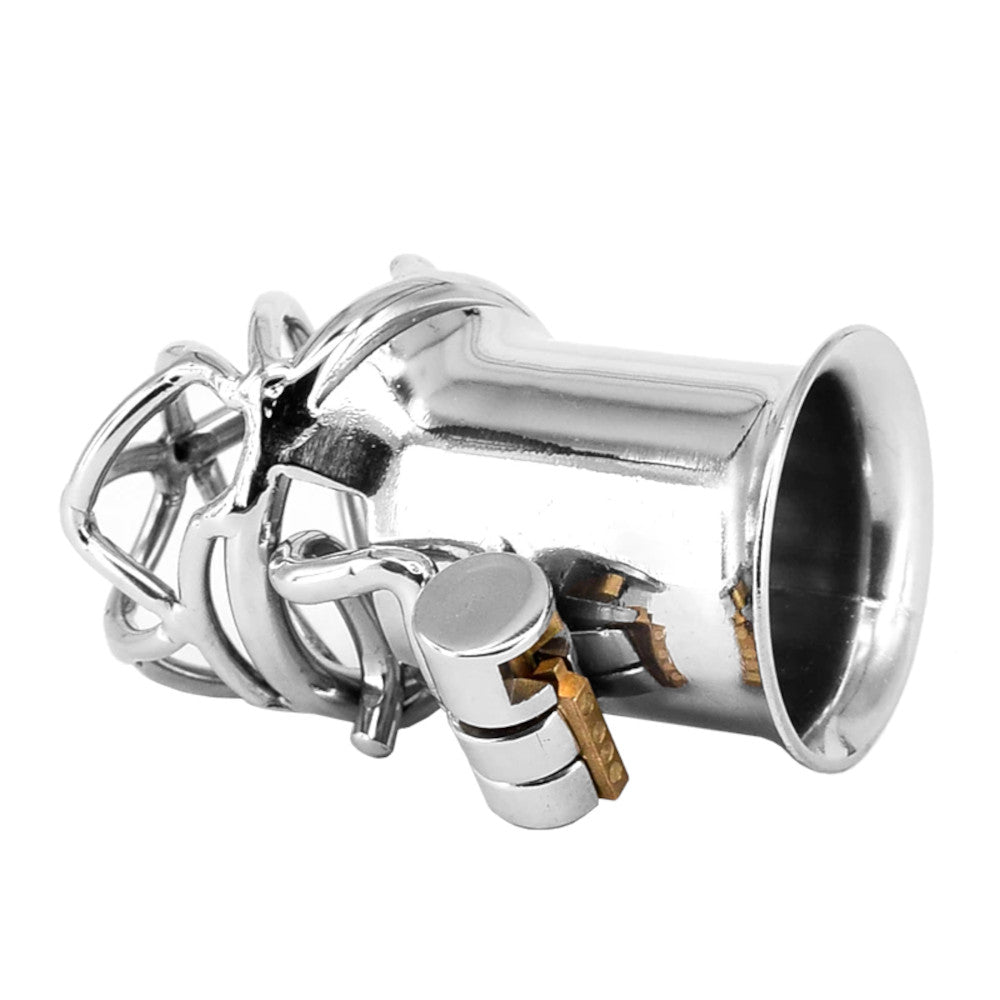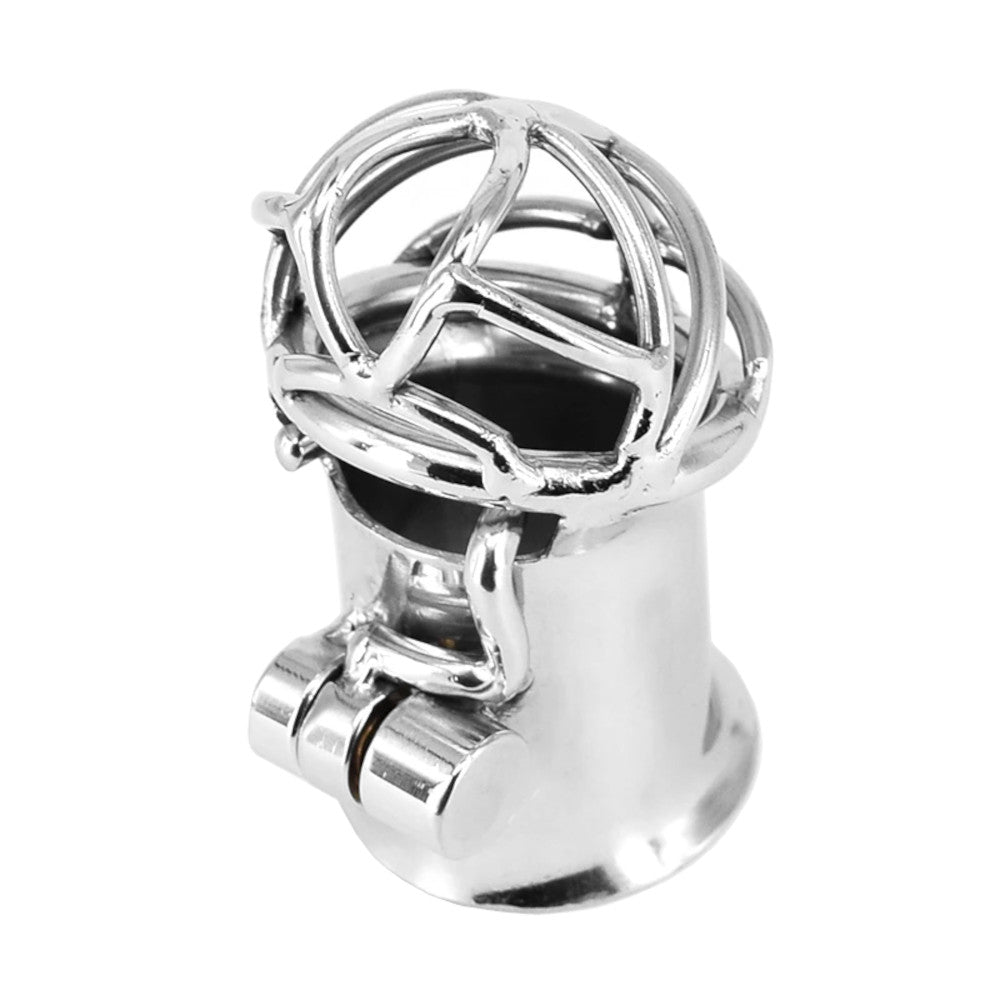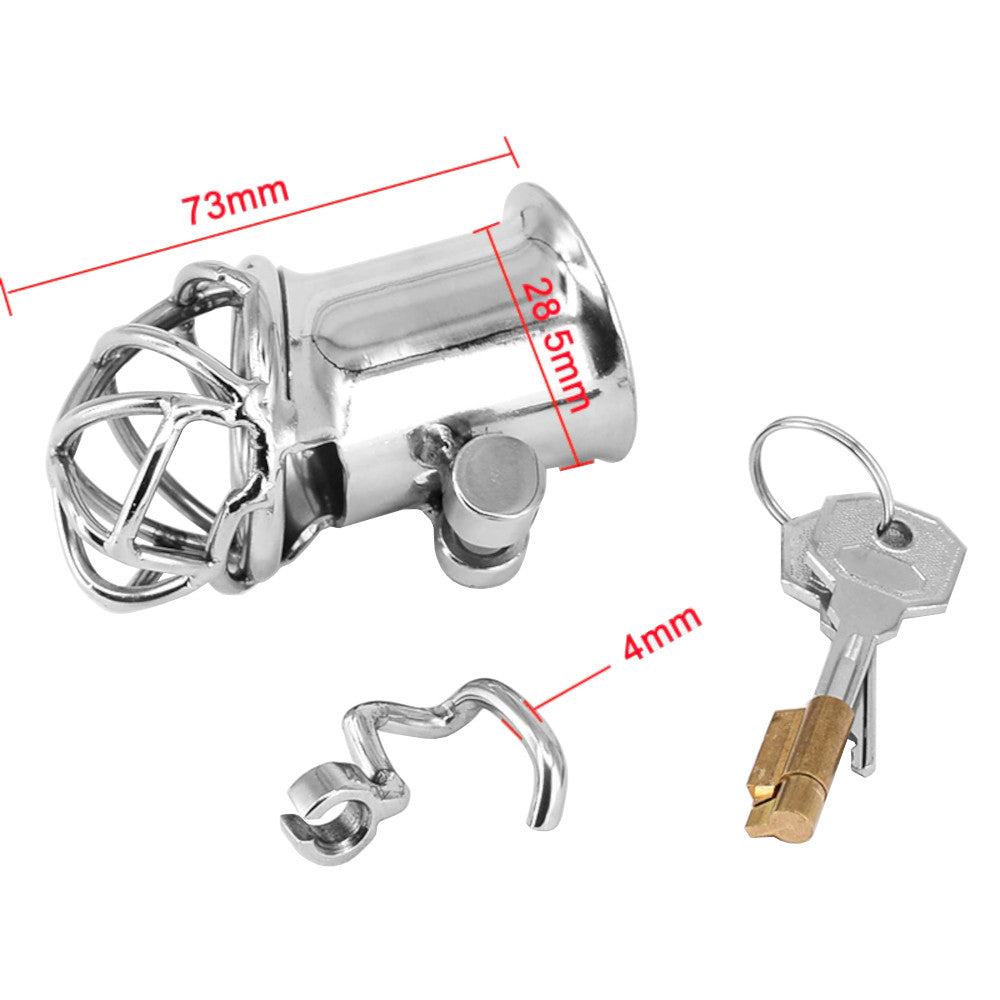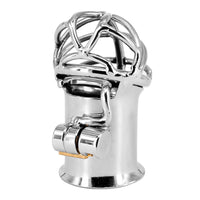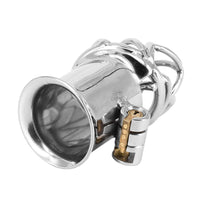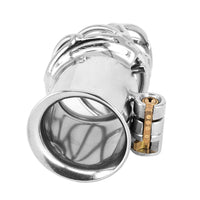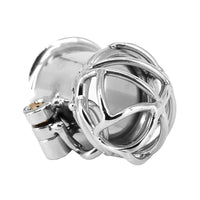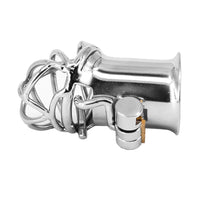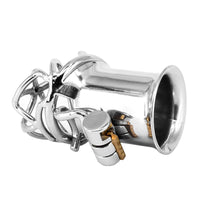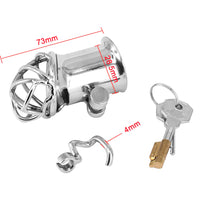 Rewards and punishments make BDSM relationships work despite the complicated dynamics between two consenting adults.
When we hear the word punishment in BDSM, it can be in the form of physical or mental torture. Physical torture can be in the form of spanking or flogging. Psychological torture, on the other hand, is the act of playing mind games with your sub and has a much more severe effect than physical pain.
It's usually the Dom (dominant) who dishes out the punishment whenever the Sub (submissive) breaks the rules of the relationship. It's done to make sure the sub follows all the rules and builds a better character. Because to sum it all up, total control and submission is the name of the game when it comes to BDSM.
Now, if you're a Dom trying to find a creative way to punish your Sub, why not do both physical and mental torture simultaneously? It's certainly much more satisfying to witness your Sub suffer and beg for your mercy because you're slapping their two balls at the same time.
You can do this by getting The Permanent Pledge Chastity Cage. Get your sub to wear this and keep the key so they'll come to appreciate what it's like to be completely dominated.
This is a toy that helps you exercise complete control. Your Sub will do anything to please you just to get a temporary relief from the cock prison.
With this chastity cage, their erections are basically torture—and you will make sure they feel that pain by teasing them endlessly. Only when this cage is taken off will your Sub have the freedom to use their manhood.
Get it now and control their minds!
Specifications
Material
Stainless Steel
Ships With
2 Keys, 1 Barrel Lock, 1 Chastity Tube, 1 PA Hook
Cage Dimensions

Width: 28mm

Length: 71mm
All LocktheCock packages are shipped with your privacy in mind. The package will be discreet and bear no markings to identify it as a cock cage.

Packages are shipped same day, however due to the current global supply chain situation please allow 1-2 weeks for delivery.
Comfort, Style, Functionality
Each LTC cage is carefully selected by our team of experienced slaves and Mistresses to ensure that whichever one you choose, you'll enjoy the premium chastity experience you expect from Lock the Cock.
Privacy and Discretion Assured
Both shipping and billing are handled discreetly and securely. Lock the Cock won't show up on package labels or bank statements, keeping your pledge our secret.